The company principals are seasoned mining, and business professionals, with in-depth knowledge of the projects.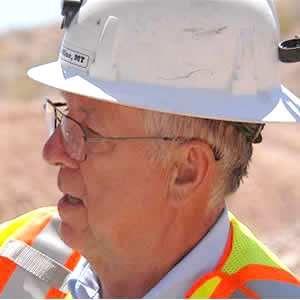 Joseph Bardswich
Mine Engineering & Operations
Joseph Bardswich P.E. earned his Master's Degree in Mining Engineering from McGill University.  His career started as an underground miner when a student and progressed through operations, engineering and mine management in the United States, Canada, Europe and Africa.  He played a major role in the start-up of the Portland Mine and the Moss Mine, both open pit/heap leach operations in Mohave County, Arizona.  He presently lives in Bullhead City, about 15 miles from the Frisco deposit, and is active in his mine consultant business.  His clients have included Teck Corporation, Hemlo Gold, Barrick, Falconbridge and International Nickel.   Joe is a Director of Northern Vertex Mining Corp. and the Arizona Mining Association.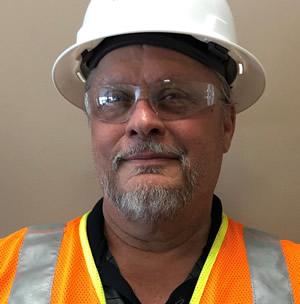 Randy Huffsmith
Engineering & Environmental
Randy Huffsmith P. E., BCEE has worked or consulted for mining companies for more than 25 years. His career began in Wyoming, researching reclamation technologies for coal projects and obtaining his Masters degree in Engineering at the University of Wyoming. Randy moved to Montana in the 1980's where he worked for ASARCO, completing engineering projects at mines and smelting facilities. He has worked  in a consulting capacity for numerous mining companies in the US, south and Central America. Randy has directed engineering teams supporting new projects and operations with values in excess of $1B and has led many multidiscipline teams in all phases of mining from concept through closure.  Randy is a Professional Civil Engineer and is also Board Certified by the American Academy of Environmental Engineers.  Randy is currently Vice President and US  Mining Sector Leader for Wood ( Formerly Amec Foster Wheeler) Environment and Infrastructure Solutions.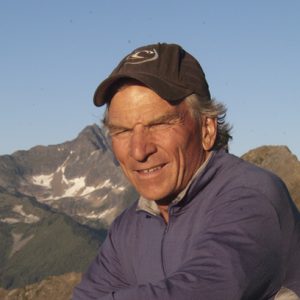 Dr. Bob Thompson, P. Eng.
Chief Technical Advisor
Dr. Bob Thompson, P. Eng. leads the Frisco Exploration Team.
Bob is a hard-core field geologist. He earned a PhD in geology, led multidisciplinary mapping projects for the Geological Survey of Canada, mentored graduate students, and except for brief lapses, managed to avoid bureaucratic desk-jockey jobs. Now he consults for the mineral exploration industry, focusing on gold, base metals and graphite. His wife Renee and he are partners in RIT Minerals Corp., a private exploration company focused on new discoveries – they have two zinc and one graphite discoveries to their credit. 
Bob has previous experience in Arizona and Idaho open pit/heap leach type gold projects. His knowledge and experience provides Frisco with a solid geological grounding.
Find out more about Frisco Gold Corporation